We are very excited to announce the launch of a great new project "Boeung Snor Food Village" !
Located on National Road 1 in Phnom Penh, Boeung Snor Food Village will be a 2-storeys community mall built on 19,000 square meters of land. This new family-oriented community mall is perfectly located in an active growing community surrouded by boreys and residences. Boeung Snor Food Village will comprise of many shops ranging from food and beverage, local products, kid's playground, and many others.
The Mall Company will be the providing a complete mall management solution from mall management, leasing and marketing. We aim to help our client to create successful community mall in the city.
Opening Q2 2020 | Unit size starts from 70 sqm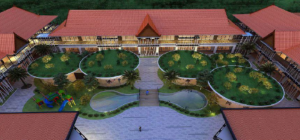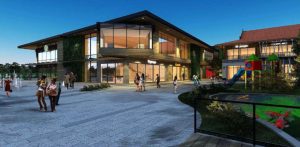 › Leasing contact
Ms. Chinn Thida (Leasing Manager)
M: +855 17 82 82 56 / 86 80 66 67
E: thida@themallcompany.com
We invite you to visit our website and get to know more about Boeung Snor Food Village as well as our portfolio of projects : www.themallcompany.com
The Mall Company | Retail Real Estate in Cambodia