The Mall Company is pleased to share our projects new stores opening every quarter. The Mall Company Teamwork bring unique and attractive retail tenants.
---
KOI THÉ : KOI Thé Cambodia is a well-known tea shop serving amazing drinks in a unique atmosphere. KOI Thé use freshly brewed natural teas with delicious healthy ingredients. KOI Thé has many branches in Cambodia but is also located in over 13 countries worldwide.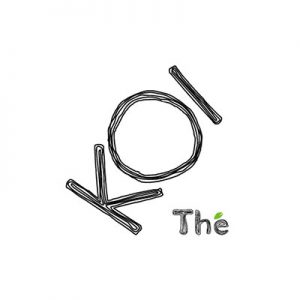 TIPSY : Tipsy Seafood is the largest seafood restaurant in Phnom Penh with many branches operating all over the city. Since 2015, Tipsy restaurants have developed and benefit now from a well known reputation. The popular seafood restaurant in Cambodia is very pleaded by Cambodian.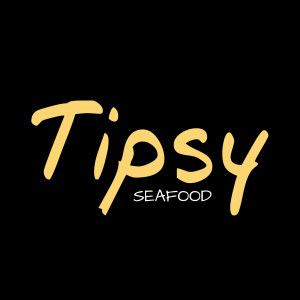 ---
The Mall Company is a commercial real estate company in Phnom Penh. We provide full and exclusive mall management, leasing and marketing. The Mall Company is working with a strong team to develop all our projects to become unique retail destinations in Cambodia.
We invite you to visit our website and get to know more about our portfolio of projects : www.themallcompany.com
› Leasing contact
Ms. Chinn Thida (Leasing Manager)
M: +855 17 82 82 56 / 86 80 66 67
E: thida@themallcompany.com
Ms. Puthik Sok (Senior Leasing Executive)
M: +855 81 811 515
E: puthik@themallcompany.com / leasing@themallcompany.com
THE MALL COMPANY | RETAIL REAL ESTATE IN CAMBODIA