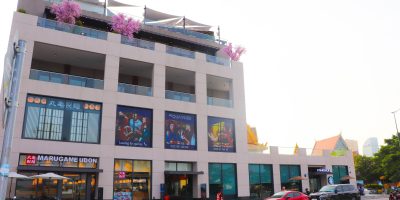 313 Quayside
Conveniently located on Preah Sisowath Quay (Riverside), 313 Quayside is the perfect new food and beverage Plaza to attract foreign tourists and local residents.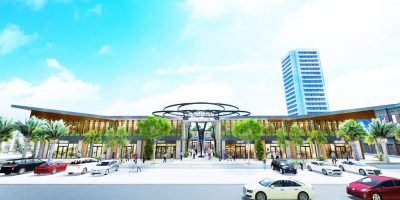 The Green Community Mall
The Green Community Mall is a Community Mall composed of two-story buildings gathering a wide range of options from food, beverages, service, entertainment and playground.
The Mall Company has completed many first in class retail real estate and mall management projects across Cambodia, and we are working with developers currently to create many more.
We believe this is because, firstly, we the only retail real estate service in Cambodia to offer a complete shopping mall management solution from strategy to leasing. Secondly, it is because we keep every element of planning closely linked with the project's identity, and our teams aim to make each shopping center a unique and desirable destination for all our retail tenants and their customers.
Our clients include some of the leading developers of retail real estate assets across all of Cambodia. Working on projects which vary widely in size, scope and complexity from shopping malls to entertainment centers. On this oage we have selected some of our most recent projects here for you to view.