BigTree Community Mall (known as 'Big Tree') is a new premium community mall along National Road 5 in Russei Keo.
The Architects are well respected Hok Kang and Associates who have worked with The Mall Company to design the Layout, Configuration and Trade Zoning for Big Tree. Archetype a leading architect and construction management firm have provided MEP Design Consultancy and Project Management for the construction.
This award-winning development team's goal has been to develop Big Tree into a community mall that will become a special place at the heart of the local community for many years to come.
BigTree Anchor Tenants
BigTree shall have a 5 screen cinema by Legend Cinema and an Express Supermarket by Lucky. With commitment from two key anchor tenants Legend and Lucky activity, BigTree is ensuring its' popularity and success with the local community.
BigTree Tenant Mix
The Mall Company shall secure one of the most popular premium coffee shop brands to further add to the popularity of BigTree Community Mall.
We shall be adding a kids playground as well as additional entertainment concepts, a wide range of food and beverage options including suki soup, bbq, buffet, pizza, chicken and halal options. Finally, a mix of convenience products and services completes the tenancy mix at BigTree.
KEY FACTS
Property Type:
Community Mall
Land Area:
10,800 Sq.m
GFA:
13,500 Sq.m
NLA:
6,900 Sq.m
Green and Open Spaces:
8,000 Sq.m
Total No. of Floors:
4 Floors; Basement; Ground; First and Second Floor
No. of Retail Floors:
3 Floors: Ground, First and Second Floor
Escalators:
8
Passenger + Service Elevators:
3
Lease Terms:
3 Years +
Rental Fees:
Available Upon Request
Soft Opening Date:
1st July, 2021
Parking:
Street Front: 36 Car Parking Spaces

Basement 1: 67 Car Parking Spaces

Southern Side: 80 Car Parking Spaces

Moto Parking Structure at Rear: 600

Anchor Tenants:
Cinema, Supermarket, Kids Entertainment, Premium Coffee, Premium F&B Brands
The Mall Company Scope of Work:
Exclusive Leasing;

Retail Research; Mall Design Consultancy; Mall Concept, Positioning & Target Tenant Strategy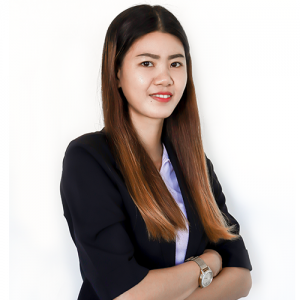 Ms. Seda Phan
Senior Leasing Executive

+855 99 63 99 14

seda@themallcompany.com
Ms. Sreyka Penh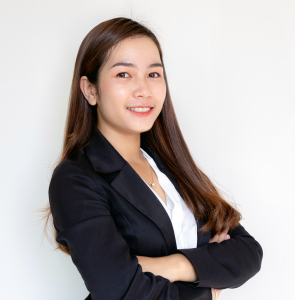 Junior Leasing

+855 93 335 657

sreyka@themallcompany.com
Ground Floor Layout Plan and Trade Zoning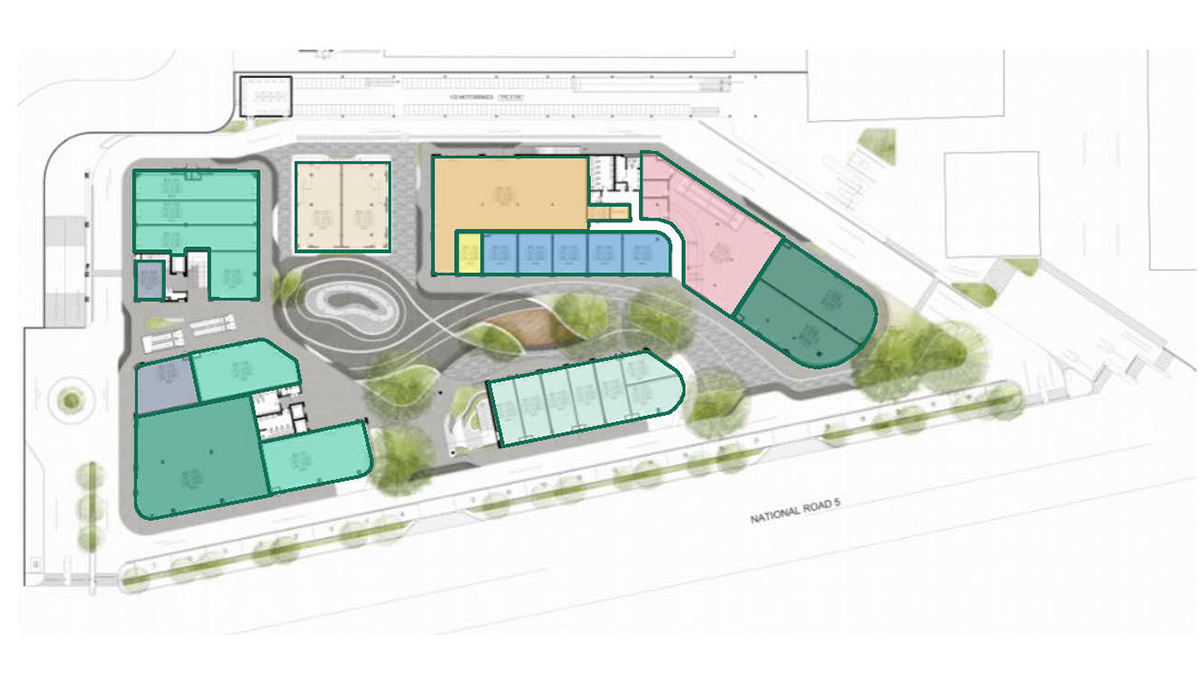 | | |
| --- | --- |
| | Cinema a Lobby, Ticket Sales, Popcorn, Snacks and Drinks |
| | Electronic Game / Entertainment / Playzone |
| | Express Supermarket |
| | Premium Coffee Brand |
| | Small Size F&B Stores – 50 – 150 sq.m |
| | Medium Size F&B Stores 150- 250 sq.m |
| | Services |
| | Heritage Building – Premium Retail Operator |
| | Mixed Retail – Goods and Products |
| | ATM Centre |
BigTree Community Mall has been designed to attract customers, generate foot-traffic and serve the community. BigTree provides grab & F&B to buffet and suki soup, from cinema to supermarket as well as services, goods and retail products.
| | |
| --- | --- |
| | Cinema a Lobby, Ticket Sales, Popcorn, Snacks and Drinks |
| | Electronic Game / Entertainment / Play zone |
| | Small Size F&B Stores – 50 – 150 sq.m |
| | Medium Size F&B Stores 150 – 250 sq.m |
| | Heritage Building – Premium Retail Operator |
First Floor Layout Plan and Trade Zoning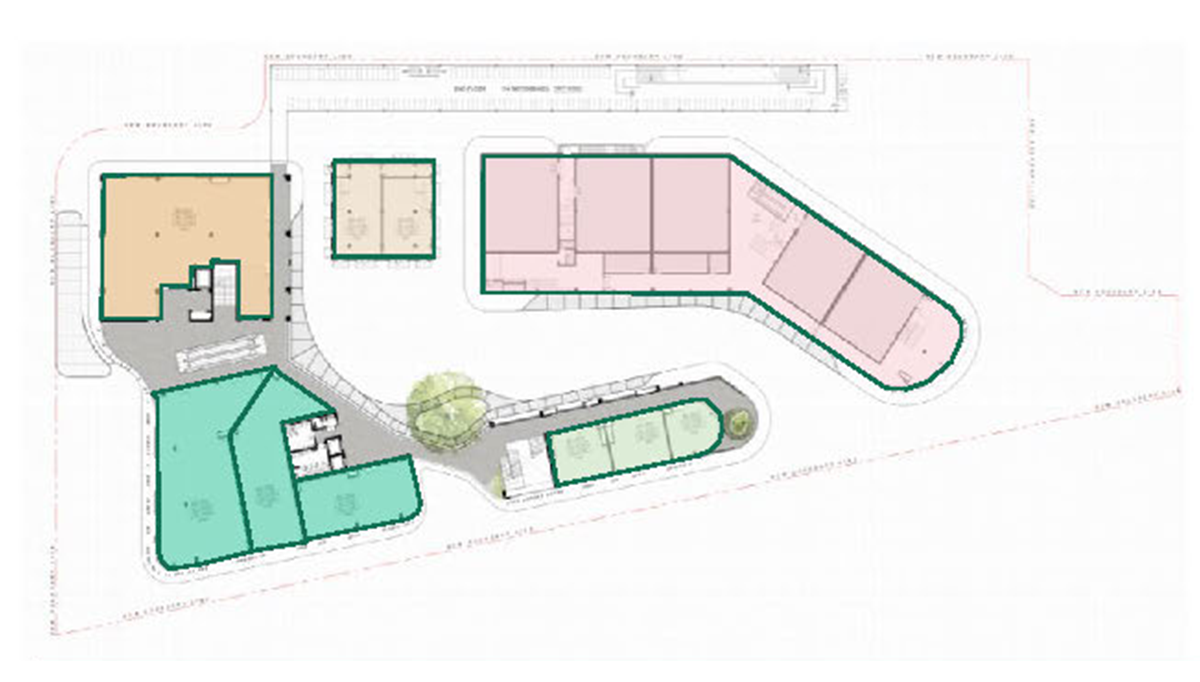 Second Floor Layout Plan and Trade Zoning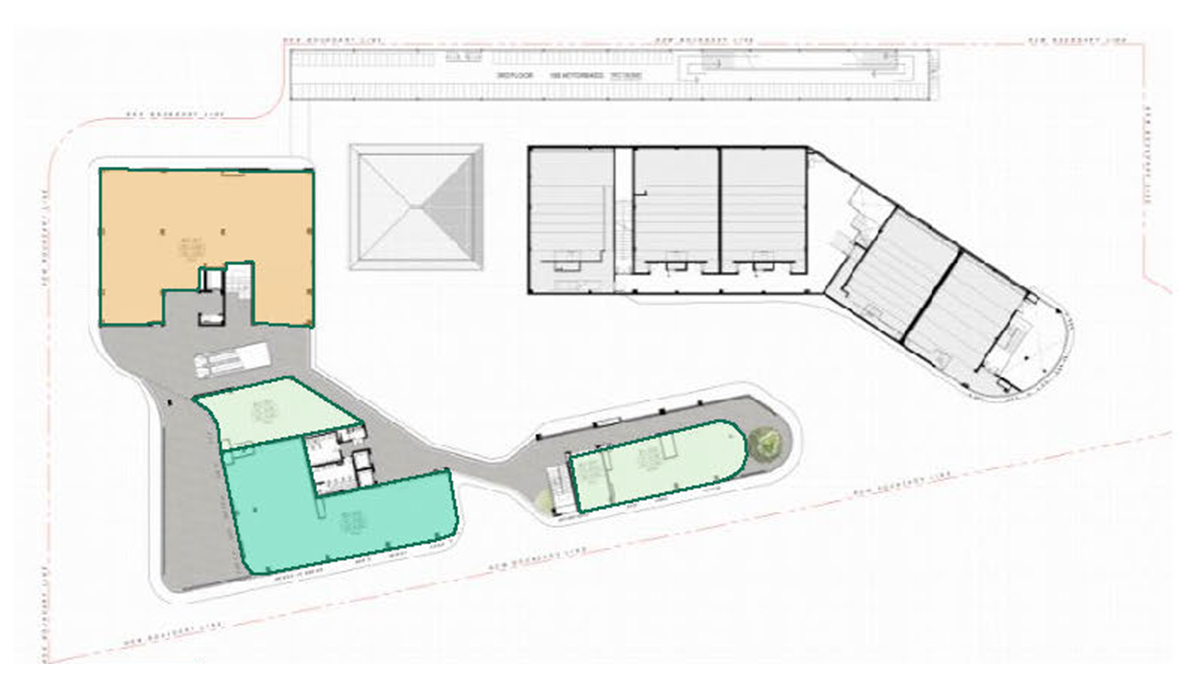 | | |
| --- | --- |
| | Electronic Game / Entertainment / Play zone |
| | Small Size F&B Stores – 50 – 150 sq.m |
| | Medium Size F&B Stores 150 – 250 sq.m |