Boeung Snor Food Village is a Community and Lifestyle Mall in Phnom Penh where The Mall Company is proving Mall Management, Leasing and Marketing. It is composed of two-storey buildings gathering a wide range of options from food and beverages, services, supermarket, convenient stores, entertainment, playground and a cinema.
This new, modern and exciting Mall Management opportunity is located on National Road 1, Phnom Penh, Cambodia. Boeung Snor Food Village is a modern green space Community and Lifestyle Mall space featuring air-conditioned shops in 6 separate buildings. It is destined to be a great place to share quality time with friends and family with a focus on experience and convenience.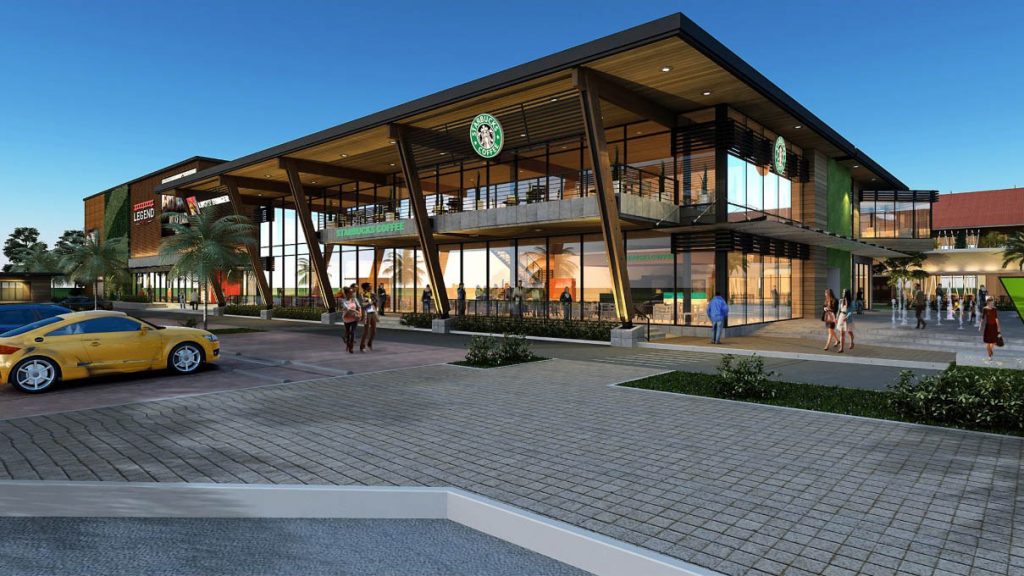 KEY FACTS
| | |
| --- | --- |
| Developer: | BOEUNG SNOR FOOD VILLAGE CO., LTD |
| Property Type: | Community Mall |
| Location: | National Road 1, Phum Boeng Chhuk, Sangkat Niroth, Khan Chbar Ampov, Phnom Penh, Cambodia |
| Land Size: | Approximately 19,426.90sqm |
| Retail Space: | Approximately 13,723sqm |
| No. of Buildings: | 6 |
| No. of Units: | 60 |
| No. of Floors: | 2 |
| Lease Terms: | 2 – 10 years |
| Rental Fees: | Based on size and floor |
| Parking: | Over 200 cars |
| Hand Over Date: | Q2 2020 |
| Opening Date: | Q3 2020 |
| Key Occupants: | F&B, Cinema, Entertainment, Health& Beauty, Services |
| Scope: | Management, Leasing and Marketing |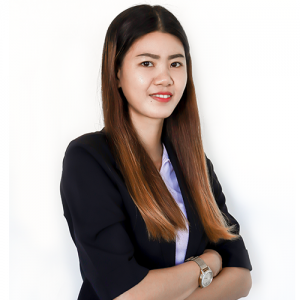 Ms. Seda Phan
Senior Leasing Executive

+855 99 63 99 14

seda@themallcompany.com
Ms. Sreyka Penh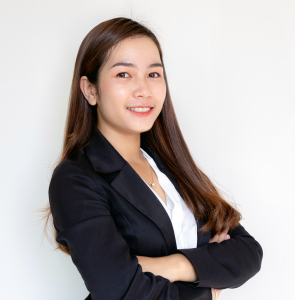 Junior Leasing

+855 93 335 657

sreyka@themallcompany.com
Concept & Theme
Boeung Snor Food Village is a community mall with a focus on shopping, dining and entertainment, all brought together with an emphasis on traditional mix with urban concept. This Family-friendly community mall concept will emphasis on dining and small events. Boeung Snor Food Village offers an attractive design incorporating green spaces and wooden fixtures to give a natural and relaxing ambiance. The place is surrounded by plants and palm trees, wood walls and lots of windows glasses to let in natural lighting. The concept mall is an open space for the community with indoor A/C shops.
Target Retailers & Mix
Boeung Snor Food Village gathers from trendy cafés & restaurants, supermarkets, health & beauty to convenient stores and boutique lifestyle shops. Mostly the mix of anchors includes supermarket and restaurants. Boeung Snor Food Village offers new exciting dining options accessible for both local community and western targets.
Market Positioning
Boeung Snor Food Village is a family-oriented mall. Conveniently located near Borey Peng Huot. Many more boreys are planned to be built out over the next 5 years. This medium-high range community mall will truly be a place where the close living residents can conveniently visit to shop and play.