Booyoung Town is mixed-use Retail Real Estate project, combining four towers of high quality residential condo's, and a three-storey first class Lifestyle Mall with a gross area of 47,000 square meters.
The Mall Company has been engaged to complete Retail Real Estate Research for the Booyoung Town Mall and has supported the development with sector analysis. Among our findings our Consultancy has advised that the Malls location is very strategically positioned to take advantage of the highly sought after setting of the long Russian Boulevard. This large and well developed catchment area for the mall, easy access along one of Phnom Penh's major boulevards as well as the captured audience of the condo residents, will provide a great commercial opportunity for retail real estate developers and tenants alike. While furthermore, the Boulevard itself provides a 200 meter road frontage for ample parking for cars and moto's to allow the high footfall this space will undoubtedly attract.
The Mall Company are proud to be a strategic partner in this development, providing, food and beverage options, a cinema, entertainment options as well as health and beauty stores. Allowing Phnom Penh residents to shop, eat and enjoy a new and superb shopping experience.
KEY FACTS
Developer:
Booyoung Khmer
Property Type:
Lifestyle Mall
Location:
Russian Blvd, Sangkat Teuk Tla, Khan Sensok
Phnom Penh
Land Size
235,000 sqm
Retail Gross Area:
47,000 sqm
Retail Net Area:
21,500 sqm
No. of building:
1 Buildings with 4 Residential Towers
No of floors:
3 Floors
Rental Rate
Available upon request
Parking
Yes – 573 vehicles spaces
Opening date:
TBC
Key occupants:
F&B, Cinema, Entertainment, Health& Beauty, Services
Scope:
Retail Research Consultancy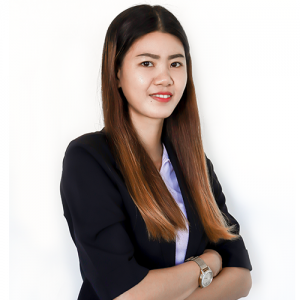 Ms. Seda Phan
Senior Leasing Executive

+855 99 63 99 14

seda@themallcompany.com
Ms. Sreyka Penh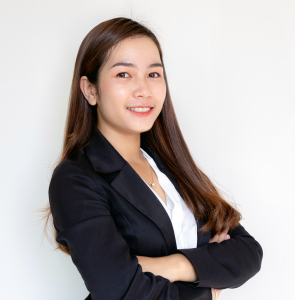 Junior Leasing

+855 93 335 657

sreyka@themallcompany.com