Prince Huan Yu Mall, where The Mall Company is providing Non-Exclusive Leasing through their Mall Management team, is often called, the Prince Golden Bay and is the first one-stop shopping mall in Sihanoukville, Cambodia. It is located in the heart of Sihanoukville, less than 400 meters from the seacoast on one of the the most famous beaches of the Sihanouk Province, Sokha Beach. This stunning coastline, has been popular with travellers and holiday makers for a long time now, but with these newly created and modern facilities it is becoming famous with travellers from across Cambodia, Asia and even the world.
Prince Huan Yu Mall is a 50,000 square meter retail mall, across five floors, with integrated parking to the rear. It is both a very modern retail mall with many international chain brands, as well as a friendly and welcoming space, making it an inviting and exciting place for people to spend their time browsing and enjoying the luxury while on their holiday or shopping for their daily needs.
There are many high-profile businesses around the mall, office buildings, modern residences, apartments, and casinos, offering a large and continuous flow of customers into the mall at all times of the day and night.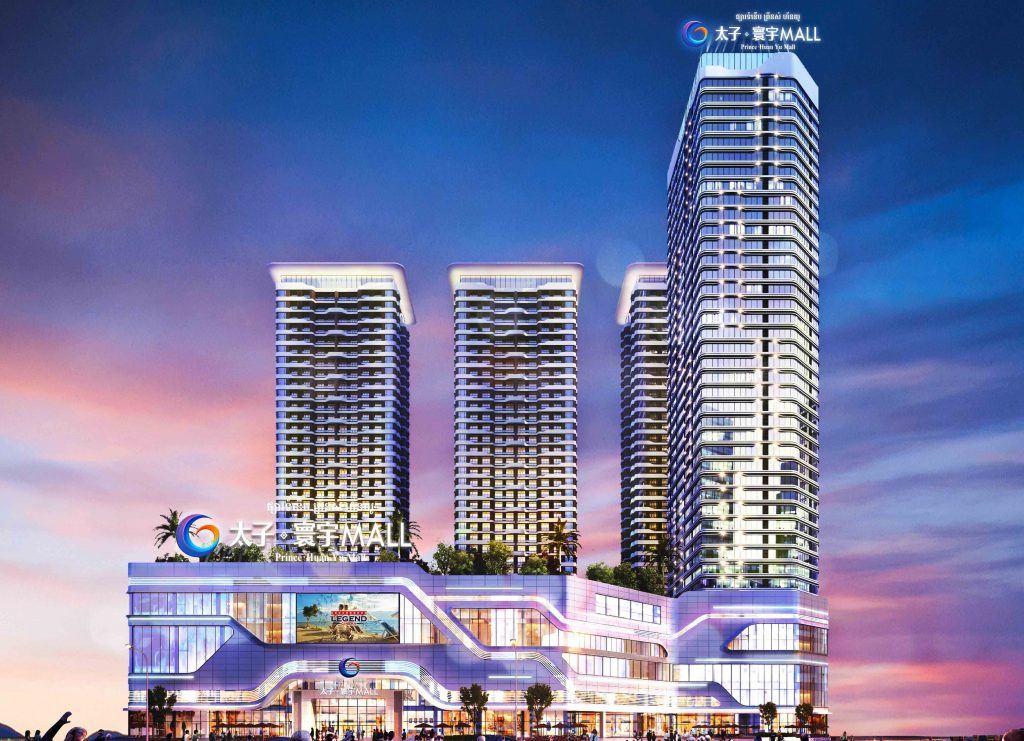 KEY FACTS
Developer:
Prince Huan Yu Real Estate (Cambodia) Group Co., Ltd
Property Type:
Shopping Mall
Location:
Street 2 Thnou, Sangkat Buon, Sihanoukville, Cambodia
Opening date:
2020
Gross Floor Area (GFA):
50,000 sqm
Net Lettable Area (NLA):
30,000 sqm
Land Area
200,000 sqm
No. of units:
161
No of floors:
5
Lease Terms:
From 3 years
Rental Rent:
Available upon request
Parking:
30,000 sqm
Car : 1,200 units
Motorcycle : 2,000 units
Key occupants:
Shopping, F&B, Healthy Life Service, Supermarket, Cinema and KTV
Scope:
Non Exclusive Leasing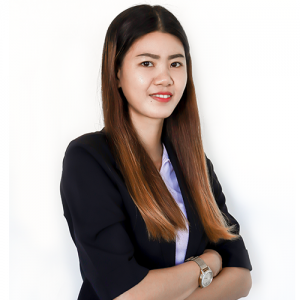 Ms. Seda Phan
Senior Leasing Executive

+855 99 63 99 14

seda@themallcompany.com
Ms. Sreyka Penh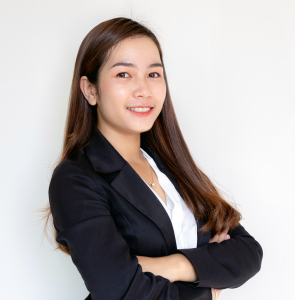 Junior Leasing

+855 93 335 657

sreyka@themallcompany.com